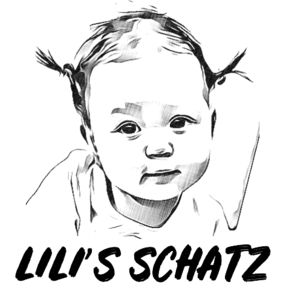 ABOUT ME
Deutsch
Zusammen machen wir hochwertiges in liebevoller Handarbeit gefertigtes Spielzeug, mit denen Sie ihrem Kind eine Freude bereiten und etwas ganz Individuelles schaffen. Ganz egal ob Schnullerkette, Spielbogen, Beissring und vieles mehr, bei Lilis' Schatz machen Sie so allerlei Buntes für große und kleine Kinder.
Wir freuen uns, Dich bei einer unsere Workshops begrüssen zu dürfen.
English
I love to create handmade things for my little one. And I enjoy sharing that creative experience with other people. My workshops are casual and fun, and babies/children are always welcome. Enjoy some homemade cake and coffee, and an afternoon of creativity with me.
My courses are in English and German, but all languages are welcome.
No followed people